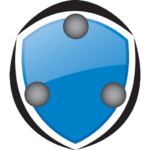 The main objective of our quality policy is consistent striving for excellence and reliability of offered services. This is why we have implemented the ISO Quality System (PN-EN ISO 9001:2015).
High quality, reliability and honesty are the priority of our activity. Our aim is to adequately recognize and meet the requirements and expectations of our clients. We offer professional technical support. We carry out analysis of new technologies in terms of their usefulness for quality improvement. We improve working methods and constantly raise qualifications of our employees.
We only cooperate with proven suppliers who are able to meet our requirements.
The following awards, distinctions and certificates prove that the S.O.S GROUP is a good choice: